FERMAQ
Design, manufacturing, marketing of post harvest handling equipment.
Our distinguished products, market leaders
fermaq
The fm 850 cleaner/ peeler/ cutter  is a special machine for handling leeks due to high precision cutting of core and root, outputting up to 5000 units/hour.
fermaq
The fermaq vegetable polisher improves appearance of vegetables providing polish an shine which increases quality of final consumer product.
fermaq
The fermaq dry brusher allows to brush unwashed fruits and vegetables
Working to keep the fermaq brand a market leader.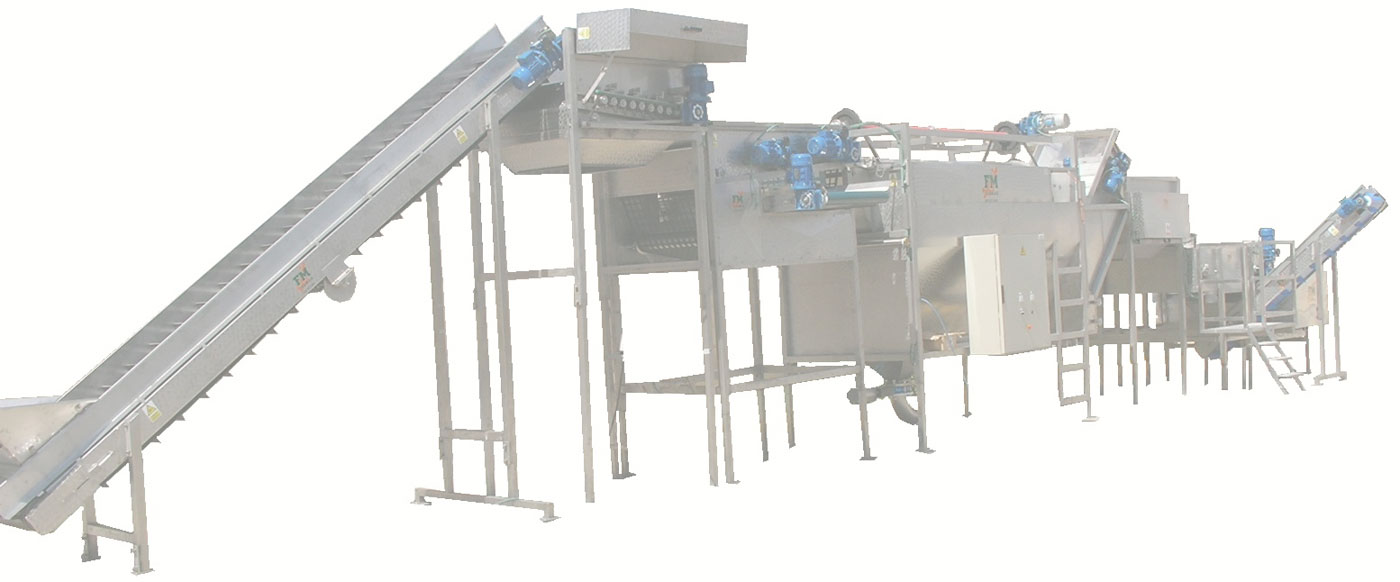 News
fermaq
The ExpoAgroalimentaria de Guanajuato, located in Irapuato (Mexico), serves as a showcase for Fermaq to present the new model of 16-roller washing polisher. Fermaq 16/30 polisher-washing machine increases the performance of polished vegetables per [...]
fermaq
Hijolusa, a leading company in the potato sector, bets again on the polishers-washing machines of Fermaq to handle their potatoes. The León company recently inaugurated its new and modern facilities, located in the Industrial [...]